Women Elite tourism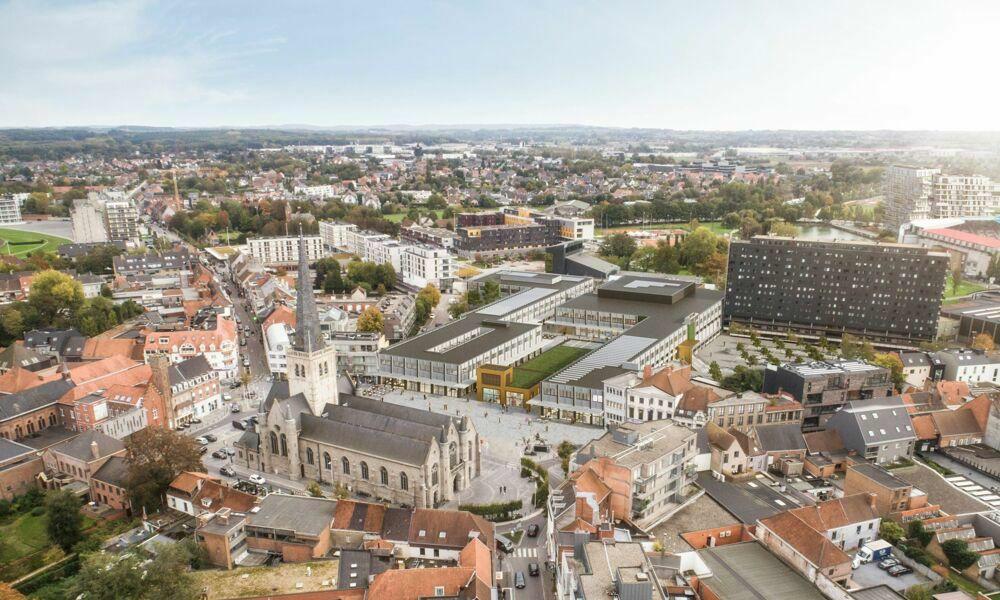 Waregem
Waregem is as passionate about racing as it is about horses. You can explore the famous Gaverbeekhippodrome, discover the role of the horse and the Americans during WWI in the visitor centre HIPPO.WAR and get a breath of fresh air in the centrally located Casier Park. Along the many beautiful cycling and walking routes you will recognise many remnants of a rich flax past, an absolute must! Waregem has many fine shops and boutiques where you might end your visit to the city with some unique finds.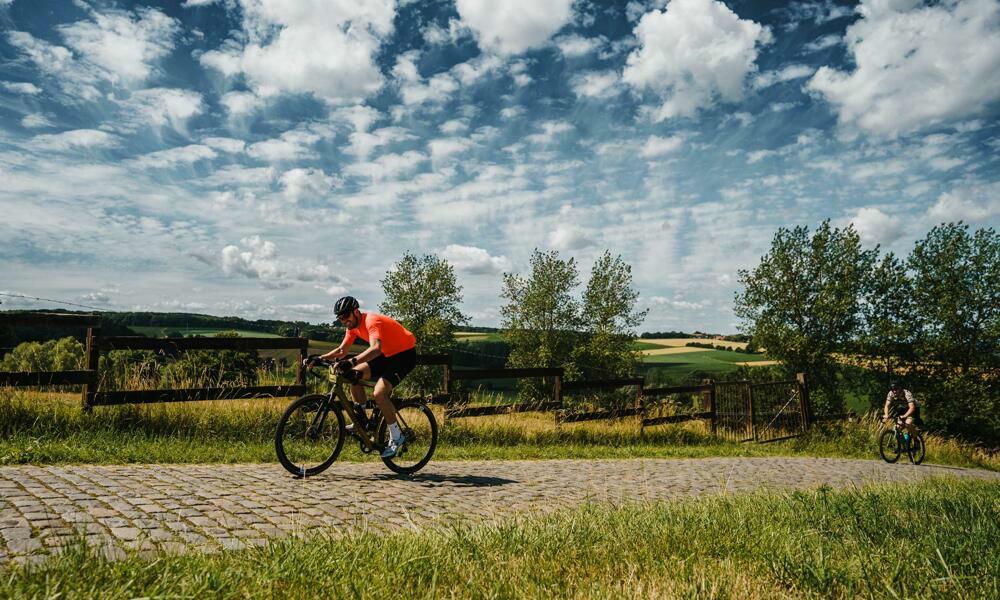 Cycling in Flanders
The essential guide for cycling in Flanders.
All you ever needed to know about cycling in Flanders. Discover impressive routes, challenging bucket lists and tips to plan your stay!