Men Elite tourism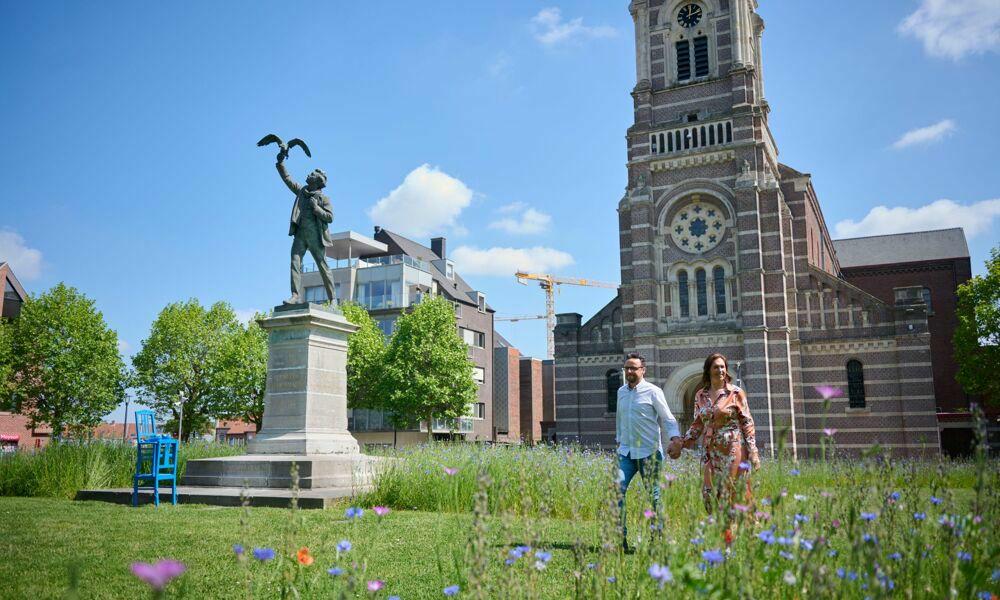 Roeselare
Flanders is race and race is Flanders! A cliché, but one that rings true. And the cradle of it all lies in Roeselare and its surroundings. Cyriel Van Hauwaert (Paris-Roubaix 1908, Milan-San Remo 1908) and Odiel Defraeye from Roeselare, who in 1912 became the first Belgians ever to win the Tour, unleashed a true (and lasting) cycling and racing craze. Add to this a series of world champions from Roeselare (Benoni Beheyt, Patrick Sercu, Jean-Pierre Monseré, Freddy Maertens,...) and you immediately understand why KOERS. Museum of Cycling belongs in Roeselare! Outside the cosy town centre, there are many cycling junctions where you can discover the region at your own pace. In the Sterrebos, located around the beautiful castle of Rumbeke, you will find yourself in a fairytale setting where enchanting nature and historical monuments come together. Thirsty? Pay a visit to the Rodenbach brewery for some refreshing beer.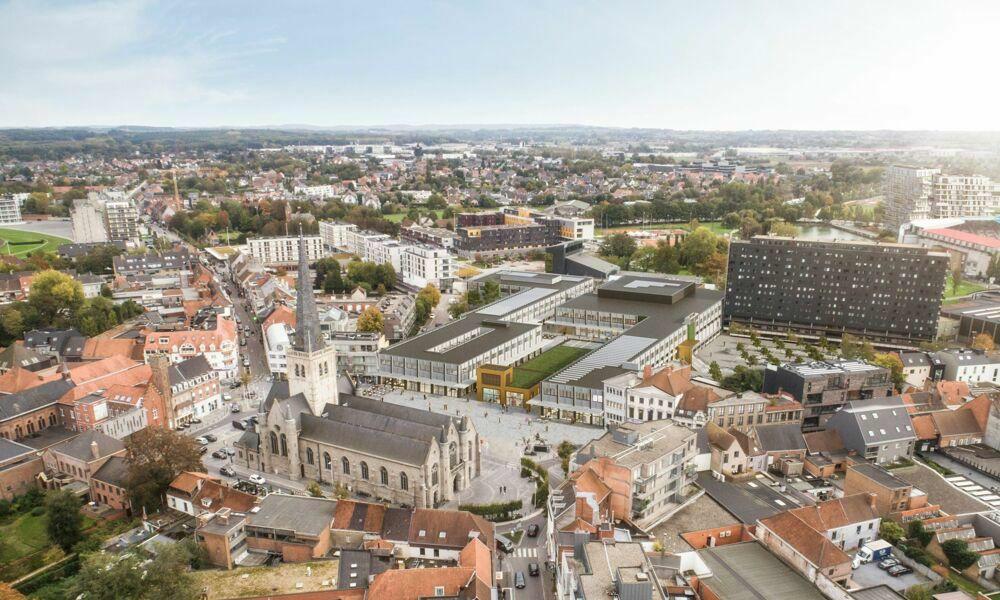 Waregem
Waregem is as passionate about racing as it is about horses. You can explore the famous Gaverbeekhippodrome, discover the role of the horse and the Americans during WWI in the visitor centre HIPPO.WAR and get a breath of fresh air in the centrally located Casier Park. Along the many beautiful cycling and walking routes you will recognise many remnants of a rich flax past, an absolute must! Waregem has many fine shops and boutiques where you might end your visit to the city with some unique finds.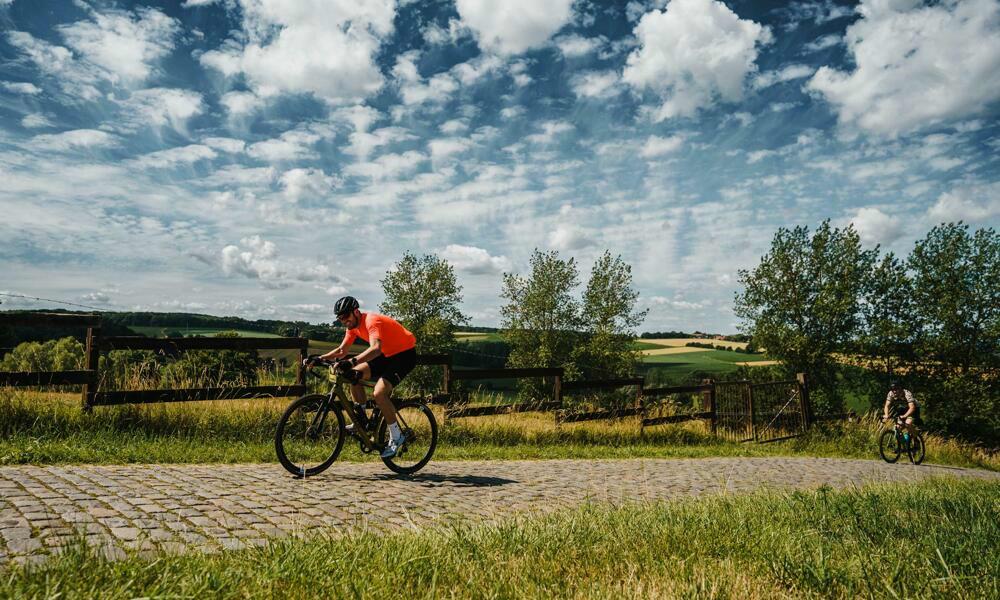 Cycling in Flanders
The essential guide for cycling in Flanders.
All you ever needed to know about cycling in Flanders. Discover impressive routes, challenging bucket lists and tips to plan your stay!